4 tags
3 tags
"We estimate that collectively we served and informed 10 times as many..."
– For more context, read about how public open government data feeds become critical infrastructure during natural disasters. Hurricane Sandy, Open Data and Social Media | Open Government Blog (via oreillyradar)
2 tags
OPPORTUNITY STORIES: Jeremy Henry + Laurie... →
opportunitystories: Through his work and successes at Indaba, Jeremy was asked to produce music for movie & TV star Joseph Gordon-Levitt's production company, as well as for Grammy-winning rapper/producer Missy Elliot. Work which only a year earlier seemed as far fetched as time travel.
Crowd-sourced realtime radiation monitoring in... →
There are now hundreds of radiation-related feeds from Japan on Pachube, monitoring conditions in realtime and underpinning more than half a dozen incredibly valuable applications built by people around the world. They combine 'official' data, 'unofficial' official data, and, most importantly to us,realtime networked geiger counter measurements contributed by concerned...
How AirBNB helps users save their homes →
3 tags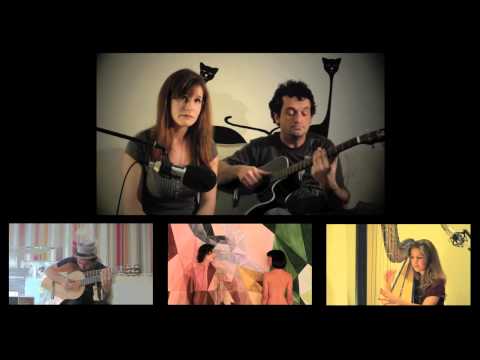 2 tags
"This year, he made $100,000 teaching on Skillshare, including $25,000 in the..."
– Skillshare Offers Courses Online To Expand 'Marketplace' For Education
2 tags
Zach Anner Uses Reddit To Connect With Fans And... →
4 tags
3 tags
"Making my shows affordable has always been my goal but two things have always..."
– LouisCK.net | I'm going on the road
"With the little existing physical, political and social infrastructure now..."
– Ito World: ITO World at TED 2010 - Project Haiti
4 tags
"So for the past 10 years, Brierley has scoured the satellite images of Google..."
– Man Uses Google Earth to Track Down Long-Lost Family in India
5 tags
3 tags